News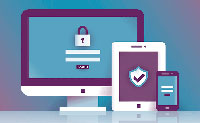 April 26, 2017
Healthcare providers aren't embracing telehealth and remote patient monitoring because they aren't being reimbursed for those services, according to a new report from the U.S. Government Accountability Office.
March 31, 2017
Legislators have resubmitted a bill that would remove rural limits and expand Medicare coverage of telestroke services nationwide. Proponents say the bill could save the lives of millions of stroke victims.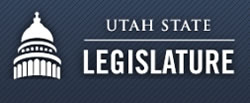 February 3, 2017
This bill amends the Medical Assistance Act, the Public Employees' Benefit and Insurance Program Act, and the Insurance Code to provide coverage, and coverage transparency, for certain telehealth services.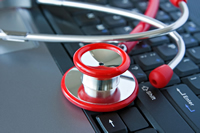 January 5, 2017
Michigan's telemedicine law is succinct, not overly burdensome, and generally follows the playbook of some common practice standards seen in a number of other states.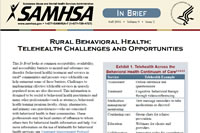 November 11, 2016
This Brief looks at common acceptability, availability, and accessibility barriers to mental and substance use disorder (behavioral health) treatment and services in rural communities and presents ways telehealth can help surmount some of these barriers.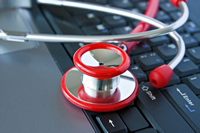 October 31, 2016
Teladoc and American Red Cross Partner to Provide Disaster Victims with Remote Medical Care Through Leading Telehealth Platform. Through this pilot collaboration, Teladoc will make its network of physicians available to people helped by the Red Cross whose access to health care providers has been limited or is unavailable after large-scale disasters.