News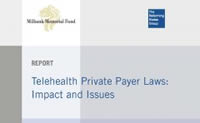 August 23, 2017
New report, funded by the Milbank Memorial Fund, and compiled and written by the Center for Connected Health Policy.
August 11, 2017
The Office of Inspector General (OIG) at the Department of Health & Human Services (HHS) recently announced a new project to review Medicare payments for telehealth services.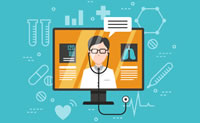 July 26, 2017
The Interstate Medical Licensure Compact is now live in 18 of 22 member states, giving healthcare providers an enhanced platform to launch telemedicine services across state lines.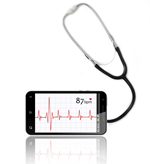 July 14, 2017
Four key challenges in the development of any telehealth programs are addressed, including: liability, licensure, reimbursement, and workflow.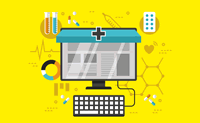 June 29, 2017
Hospital-based telemedicine and remote monitoring capabilities that extend access to specialty care and other services are becoming increasingly an increasingly popular option for patients and providers.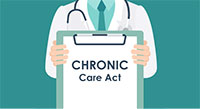 May 22, 2017
The CHRONIC Care Act, which seeks to expand telehealth services, gets a favorable review from the Congressional Budget Office and unanimous support from the Senate Finance Committee. Its goal is to push Medicare costs down by improvement chronic disease management services and care coordination at home. Committee Chairman Orrin Hatch (R-Utah) even vowed to "get this bill through" in his closing remarks.