News
February 2, 2016
The American Telemedicine Association (ATA) has released the latest edition of its telemedicine state-by-state score card reports. There's good news and bad news.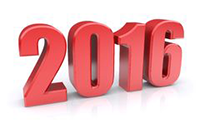 December 21, 2015
Accountable Care Organizations are expected to increase the use of telemedicine technologies as a way to improve patient care quality, achieve greater cost savings, and meet Center for Medicare and Medicaid Services' patient threshold.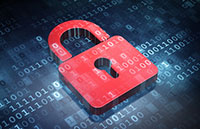 November 24, 2015
Anchorage Community Mental Health Services (ACMHS) has agreed to settle potential violations of the Health Insurance Portability and Accountability Act of 1996 (HIPAA) Security Rule with the Department of Health and Human Services (HHS), Office for Civil Rights (OCR) for $150,000.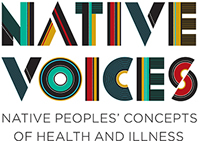 October 21, 2015
The Native Voices Lecture Series discussions and related events is being presented in conjunction with the National Library of Medicine's (NLM's) traveling exhibit, Native Voices: Native Peoples' Concepts of Health and Illness, which is on display at the Spencer S. Eccles Health Sciences Library at the University of Utah. Come in person or to view lectures that have already been presented, check out the EHSL YouTube Channel.
October 1, 2015
With apps and video chats now a part of many people's days, some firms and hospitals see big potential for health care delivered remotely. But a lot of insurers still aren't willing to pay for it.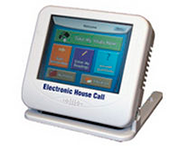 September 14, 2015
UTN advisory council members and staff collaborated with University of Utah College of Pharmacy and the Association for Utah Community Health in just-published study of 150 Utah patients. The study reported that pharmacist-driven telemonitoring was well accepted by patients and that one measure of their progress, lower A1C levels, showed significant improvement.