News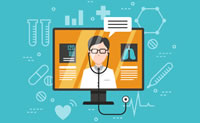 May 11, 2018
The VA's new telehealth program, posted in the Federal Register, enables VA practitioners to use connected care technology to treat veterans no matter where either the veteran or the doctor are located.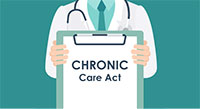 September 29, 2017
SB 870, sponsored by Utah Sen. Orrin Hatch, would expand Medicare coverage for telemedicine.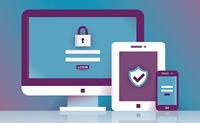 September 11, 2017
Healthcare providers launching remote patient monitoring programs are focusing on money saved, as in reduced rehospitalizations, to justify their telehealth expenditures.
September 6, 2017
To help improve access to health care in Utah's most remote areas, the Utah Department of Health (UDOH) has awarded the first grant under a new Telehealth Pilot Project.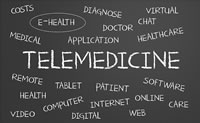 August 30, 2017
The group overseeing the Enhanced Nurse Licensure Compact has set Jan. 19, 2018 as the go-live date, giving nurses in 26 states a pathway to practicing telehealth in multiple states.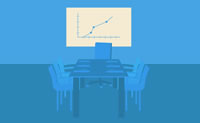 August 28, 2017
CMS spent more money in 2016 on telehealth, with increases reported in reimbursements, claims submitted and originating sites. But reimbursement restrictions are hampering widespread adoption.