News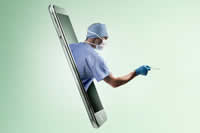 July 6, 2016
The revolution is finally here-raising a host of questions for regulators, providers, insurers and patients. After years of big promises, telemedicine is finally living up to its potential. Driven by faster internet connections, ubiquitous smartphones and changing insurance standards, more health providers are turning to electronic communications to do their jobs-and it's upending the delivery of health care.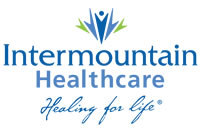 June 3, 2016
Residents in Utah and Idaho will now have access to health care providers 24 hours a day with the launch of Intermountain Healthcare's Connect Care, a telehealth service connecting patients to physicians via smartphones, tablets and computers.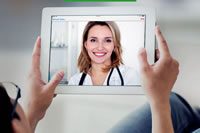 June 3, 2016
"As in any mode of care, patients need to be able to trust that physicians will place patient welfare above other interests, provide competent care, provide the information patients need to make well-considered decisions about care, respect patient privacy and confidentiality, and take steps to ensure continuity of care," the executive summary of the report that accompanies the guidelines explains.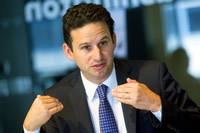 March 10, 2016
The forces may be aligning to expand reimbursement for telehealth—or at a minimum, to increase a national discussion on the issue.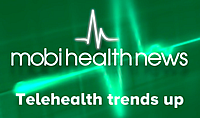 February 26, 2016
MobiHealthNews discusses the current state of telehealth with American Well's Roy Schoenberg MD, Twine Health's John Moore MD, Flare Capital's Jason Sibley, and Naomi Fried, formerly of Biogen and Boston Children's Hospital in a video, as part of their coverage of the big HIMSS16 event in Las Vegas.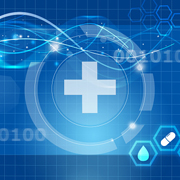 February 18, 2016
By providing healthcare via video conference on a smartphone or a computer, telemedicine extends healthcare to new patient populations in innovative ways, extending the meaning of patient engagement.