News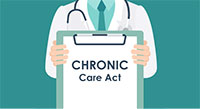 May 22, 2017
The CHRONIC Care Act, which seeks to expand telehealth services, gets a favorable review from the Congressional Budget Office and unanimous support from the Senate Finance Committee. Its goal is to push Medicare costs down by improvement chronic disease management services and care coordination at home. Committee Chairman Orrin Hatch (R-Utah) even vowed to "get this bill through" in his closing remarks.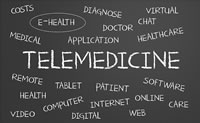 May 5, 2017
The Creating Opportunities Now for Necessary and Effective Care Technologies (CONNECT) for Health Act of 2017 was reintroduced this week A long-anticipated bill to expand telemedicine and telehealth services in Medicare has made it to Capitol Hill, adding to the growing list of digital health legislation in the nation's capital.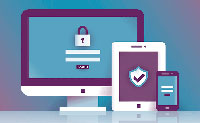 April 26, 2017
Healthcare providers aren't embracing telehealth and remote patient monitoring because they aren't being reimbursed for those services, according to a new report from the U.S. Government Accountability Office.
March 31, 2017
Legislators have resubmitted a bill that would remove rural limits and expand Medicare coverage of telestroke services nationwide. Proponents say the bill could save the lives of millions of stroke victims.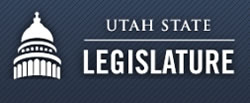 February 3, 2017
This bill amends the Medical Assistance Act, the Public Employees' Benefit and Insurance Program Act, and the Insurance Code to provide coverage, and coverage transparency, for certain telehealth services.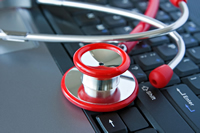 January 5, 2017
Michigan's telemedicine law is succinct, not overly burdensome, and generally follows the playbook of some common practice standards seen in a number of other states.