Mission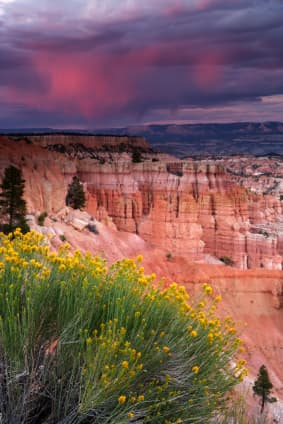 This mission of the UETN Telehealth Services is to expand access to health care services and resources through innovative application of technology, serving healthcare providers, patients and the citizens of the State of Utah.
UETN Telehealth Services and its partners:
Facilitate collaboration
Promote and support advanced clinical services
Support education and research
Encourage the development of telehealth resources & services
More Information:
The Utah Education Telehealth Network works to connect people and technologies to improve education and healthcare in Utah. They are also working to create telehealth services and nursing kits for children and educators in rural communities. Matt McCullough, Director of Telehealth Serices, spoke to Brooke at Fresh Living about these initiatives.