USAC Rural Health Care Program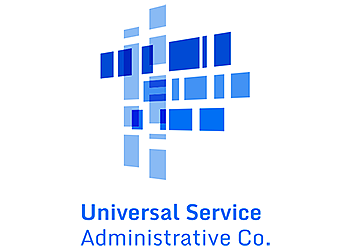 The
Universal Service Rural Health Care Program
provides significant discounts on telecommunication services for eligible rural health care facilities, making connectivity more affordable. UTN utilizes both of its programs:
Telecommunications Program – USAC's original program, it is now used primarily in support of ISDN PRI lines which some sites use for phone systems.
Healthcare Connect Fund (HCF) – USAC's newest and permanent health care program, it provides 65% discounts of one-time and on-going telecommunications costs. UTN has been utilizing this program for new and existing sites since 2016.
USAC's programs are invaluable for saving eligible health care facilities a large portion of their telecommunication charges. With years of experience and expertise in working through USAC's processes, UTN manages the application process for eligible health care facilities to ensure that full discounts are realized.  We work to maximize discounts for the network and participating members sites and serve as the consortium leader.