News
UETN Board Appoints Spencer Jenkins as the new UETN CEO and Executive Director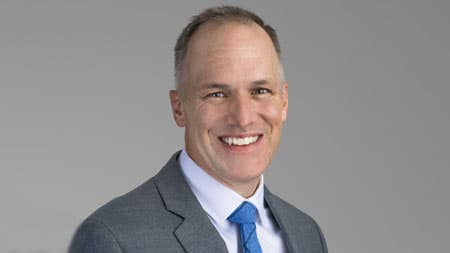 The governing board of the Utah Education and Telehealth Network appointed Spencer Jenkins as the new UETN CEO and Executive Director.
Read More
Rating the States on Telehealth Best Practices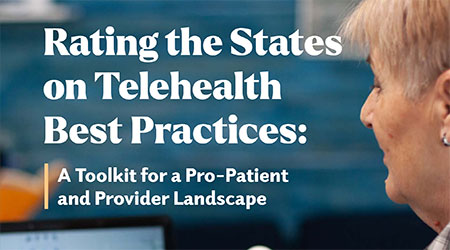 A Toolkit for a Pro-Patient and Provider Landscape. A new report from Reason Foundation, Cicero Institute and Pioneer Institute rates every state's telehealth policy for patient access and ease of providing virtual care.
Read More