News
June 3, 2021
The University of Utah's Dr. Jennifer Majersik is the 2021 winner of the annual Deborah LaMarche Telehealth Excellence Award.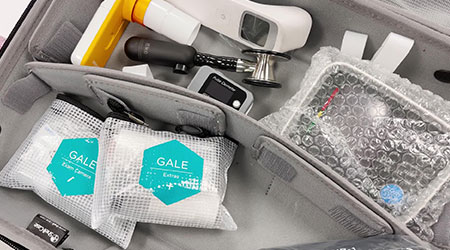 May 17, 2021
Throughout the COVID-19 pandemic, the need for healthcare professionals and telehealth has skyrocketed. Virtual simulations have fulfilled the need for clinical experiences and educational training for nursing students throughout Utah.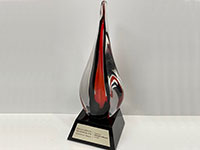 April 12, 2021
Now accepting nominations for the Deborah LaMarche Telehealth Excellence Award. Nominate an individual or organization in Utah that has accomplished outstanding work in the field of telehealth.
Due date for nominations: May 14, 2021. The winner will be announced at the UTN Advisory Council meeting on June 3, 2021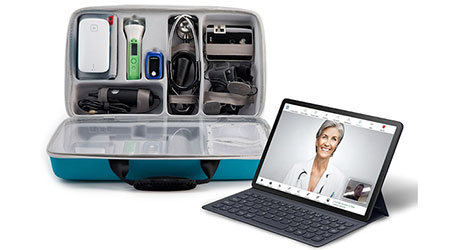 January 4, 2021
School Nurses welcome time-saving innovation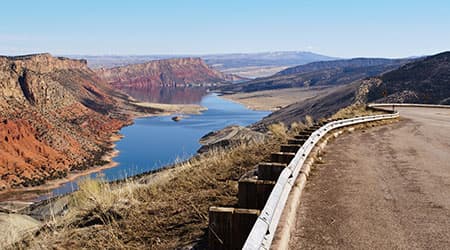 September 2, 2020
It's not every day you get to celebrate the literal moving of mountains, but it happened recently in Manila, Utah.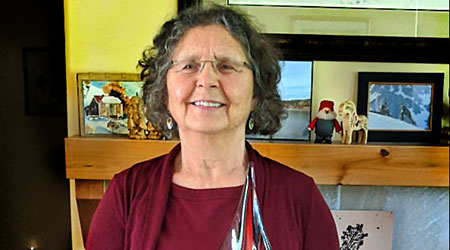 June 23, 2020
The first annual, "Deborah LaMarche Telehealth Excellence Award," was presented to Deborah LaMarche, Co-Founder and Associate Director of Utah Telehealth Network during Thursday's UTN Advisory Council Meeting.