News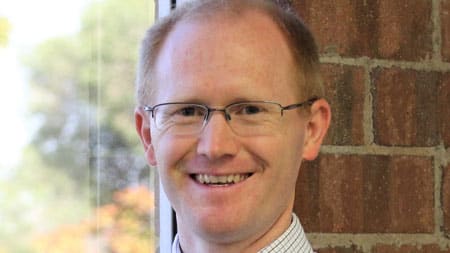 February 3, 2020
Layton executive has extensive experience in rural health and research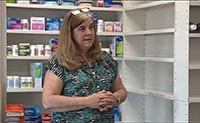 May 6, 2019
New program could be solution for rural communities without pharmacies.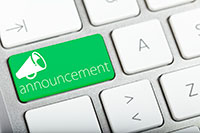 June 21, 2018
The Department of Health and Human Services (HHS) announced the availability of $350 million in new funding to expand access to substance use disorder and mental health services at community health centers across the nation. These funds will support health centers in implementing and advancing evidence-based strategies, including expanded medication-assisted treatment (MAT) services, and are expected to be awarded in September of this year by HHS's Health Resources and Services Administration (HRSA).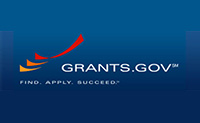 June 15, 2018
Department of Health and Human Services, Health Resources and Services Administration The purpose of RCORP is to support treatment for and prevention of substance use disorder, including opioid use disorder, in rural counties at the highest risk for substance use disorder, including the 220 counties identified by the Centers for Disease Control and Prevention (CDC) as being at risk for HIV and Hepatitis C infections due to injection drug use Applications are due 7/30/2018.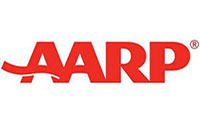 May 1, 2018
Older adults with complex care needs want to live as independently as they can for as long as they can, and limit stress on family caregivers. Telehealth strategies offer the potential to improve access to care and the quality of care, while reducing strain on family caregivers. For health care systems, home telehealth may help address the challenge of rising costs. Though limited today, home telehealth is likely to be implemented more widely as policy makers reduce regulatory barriers and providers focus on improving telehealth strategies to meet the needs of families.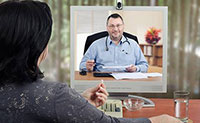 October 10, 2017
Survey shows reimbursement remains a barrier.