News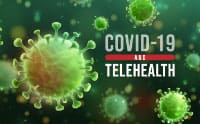 March 24, 2020
The Utah Telehealth Network launched a new COVID-19 and Telehealth Resources page to provide all the resources, links, and tools we have regarding COVID-19 in one convenient place. The new page offers a Telehealth Quick Start Guide from the NRTRC, a list of telehealth technology and tools, and a full page of telehealth partners and resources regarding COVID-19 and telehealth.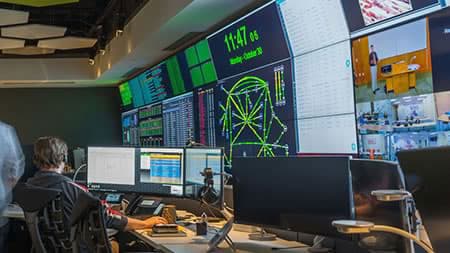 March 16, 2020
UETN is actively collaborating to extend services to education and healthcare in response to the Covid-19 novel coronavirus.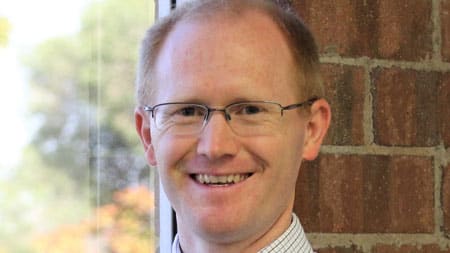 February 3, 2020
Layton executive has extensive experience in rural health and research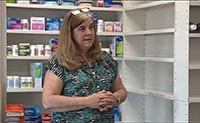 May 6, 2019
New program could be solution for rural communities without pharmacies.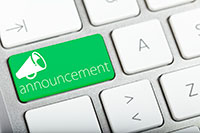 June 21, 2018
The Department of Health and Human Services (HHS) announced the availability of $350 million in new funding to expand access to substance use disorder and mental health services at community health centers across the nation. These funds will support health centers in implementing and advancing evidence-based strategies, including expanded medication-assisted treatment (MAT) services, and are expected to be awarded in September of this year by HHS's Health Resources and Services Administration (HRSA).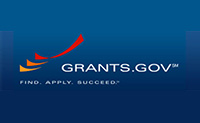 June 15, 2018
Department of Health and Human Services, Health Resources and Services Administration The purpose of RCORP is to support treatment for and prevention of substance use disorder, including opioid use disorder, in rural counties at the highest risk for substance use disorder, including the 220 counties identified by the Centers for Disease Control and Prevention (CDC) as being at risk for HIV and Hepatitis C infections due to injection drug use Applications are due 7/30/2018.