News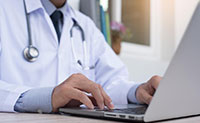 April 16, 2018
Patients are becoming consumers in health care.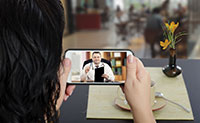 May 6, 2018
Tucked into the federal budget law Congress passed in February was a provision that significantly expands the use of telemedicine — long a hyped health-care reform and now poised to go mainstream within five to 10 years.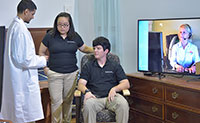 April 3, 2018
Generational divides surface between millennials, Generation Xers and baby boomers in how they engage with healthcare providers.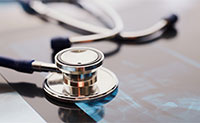 March 12, 2018
Effective January 1, 2018 that has changed because CMS has decided to largely eliminate the requirement to use the GT modifier on telehealth claims.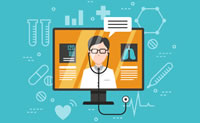 May 11, 2018
The VA's new telehealth program, posted in the Federal Register, enables VA practitioners to use connected care technology to treat veterans no matter where either the veteran or the doctor are located.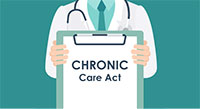 September 29, 2017
SB 870, sponsored by Utah Sen. Orrin Hatch, would expand Medicare coverage for telemedicine.