News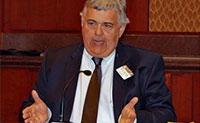 November 13, 2017
Physicians are still looking for the best ways to use technology to improve patient care.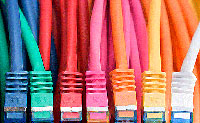 November 27, 2017
The FCC issued a notice of proposed rulemaking to review and potentially expand funding for the Rural Health Care Program.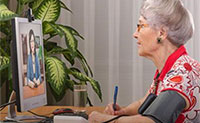 January 6, 2018
Many patients in this economy may have a tablet computer or a smartphone, but not an automobile.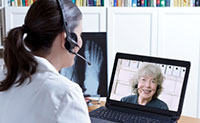 February 5, 2018
The AAFP offered recommendations to help ensure that practices receive the support they need and patients have the benefit of longitudinal care from a primary care physician.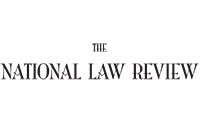 February 21, 2018
It signals a newly energized willingness on the part of policymakers to work to expand use of telehealth services for Medicare beneficiaries.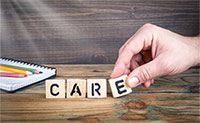 February 26, 2018
Telehealth and mHealth technology have propelled the nurse from a note-taker and hand-holder to a controller and dispenser of information. And they're using those skill to improve care management and coordination.