News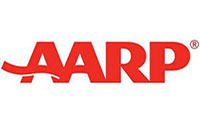 May 1, 2018
Older adults with complex care needs want to live as independently as they can for as long as they can, and limit stress on family caregivers. Telehealth strategies offer the potential to improve access to care and the quality of care, while reducing strain on family caregivers. For health care systems, home telehealth may help address the challenge of rising costs. Though limited today, home telehealth is likely to be implemented more widely as policy makers reduce regulatory barriers and providers focus on improving telehealth strategies to meet the needs of families.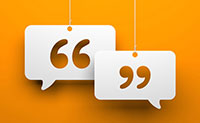 March 26, 2018
Experts explain why licensure compacts are good or bad and how they may affect telehealth.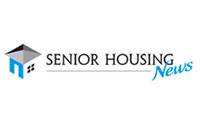 November 26, 2017
It stands to significantly improve senior care.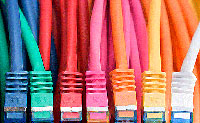 November 27, 2017
The FCC issued a notice of proposed rulemaking to review and potentially expand funding for the Rural Health Care Program.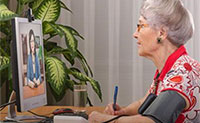 January 6, 2018
Many patients in this economy may have a tablet computer or a smartphone, but not an automobile.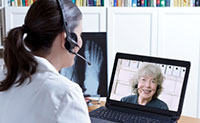 February 5, 2018
The AAFP offered recommendations to help ensure that practices receive the support they need and patients have the benefit of longitudinal care from a primary care physician.