News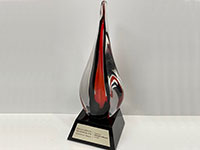 April 12, 2021
Now accepting nominations for the Deborah LaMarche Telehealth Excellence Award. Nominate an individual or organization in Utah that has accomplished outstanding work in the field of telehealth.
Due date for nominations: May 14, 2021. The winner will be announced at the UTN Advisory Council meeting on June 3, 2021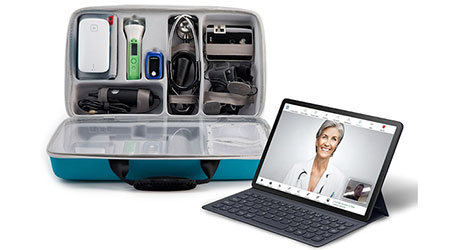 January 4, 2021
School Nurses welcome time-saving innovation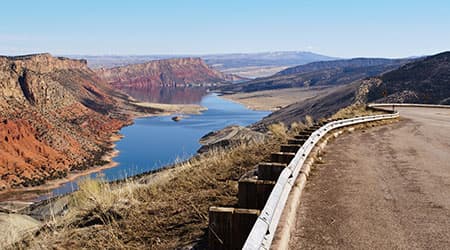 September 2, 2020
It's not every day you get to celebrate the literal moving of mountains, but it happened recently in Manila, Utah.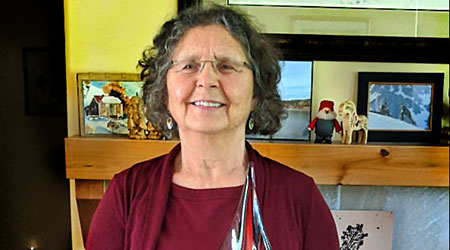 June 23, 2020
The first annual, "Deborah LaMarche Telehealth Excellence Award," was presented to Deborah LaMarche, Co-Founder and Associate Director of Utah Telehealth Network during Thursday's UTN Advisory Council Meeting.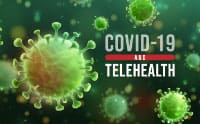 March 24, 2020
The Utah Telehealth Network launched a new COVID-19 and Telehealth Resources page to provide all the resources, links, and tools we have regarding COVID-19 in one convenient place. The new page offers a Telehealth Quick Start Guide from the NRTRC, a list of telehealth technology and tools, and a full page of telehealth partners and resources regarding COVID-19 and telehealth.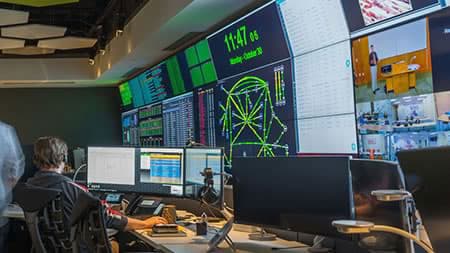 March 16, 2020
UETN is actively collaborating to extend services to education and healthcare in response to the Covid-19 novel coronavirus.