News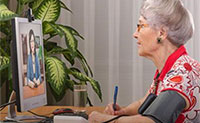 January 6, 2018
Many patients in this economy may have a tablet computer or a smartphone, but not an automobile.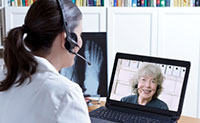 February 5, 2018
The AAFP offered recommendations to help ensure that practices receive the support they need and patients have the benefit of longitudinal care from a primary care physician.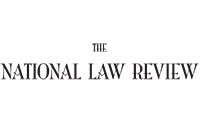 February 21, 2018
It signals a newly energized willingness on the part of policymakers to work to expand use of telehealth services for Medicare beneficiaries.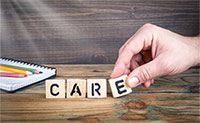 February 26, 2018
Telehealth and mHealth technology have propelled the nurse from a note-taker and hand-holder to a controller and dispenser of information. And they're using those skill to improve care management and coordination.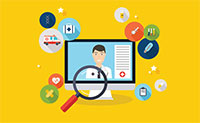 March 6, 2018
By gathering 35 different telehealth and mHealth services into one connected care platform, Intermountain Healthcare aims to make care coordination and management a community effort.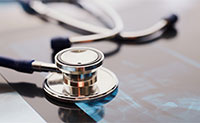 March 12, 2018
Effective January 1, 2018 that has changed because CMS has decided to largely eliminate the requirement to use the GT modifier on telehealth claims.