News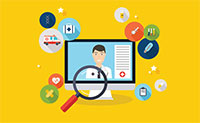 March 6, 2018
By gathering 35 different telehealth and mHealth services into one connected care platform, Intermountain Healthcare aims to make care coordination and management a community effort.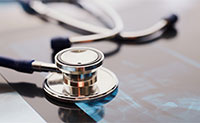 March 12, 2018
Effective January 1, 2018 that has changed because CMS has decided to largely eliminate the requirement to use the GT modifier on telehealth claims.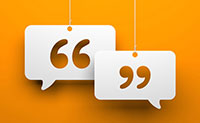 March 26, 2018
Experts explain why licensure compacts are good or bad and how they may affect telehealth.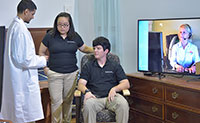 April 3, 2018
Generational divides surface between millennials, Generation Xers and baby boomers in how they engage with healthcare providers.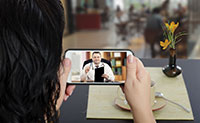 May 6, 2018
Tucked into the federal budget law Congress passed in February was a provision that significantly expands the use of telemedicine — long a hyped health-care reform and now poised to go mainstream within five to 10 years.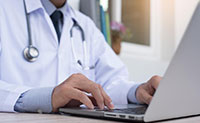 April 16, 2018
Patients are becoming consumers in health care.