News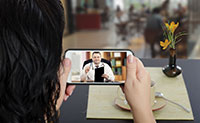 May 6, 2018
Tucked into the federal budget law Congress passed in February was a provision that significantly expands the use of telemedicine — long a hyped health-care reform and now poised to go mainstream within five to 10 years.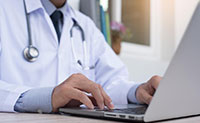 April 16, 2018
Patients are becoming consumers in health care.
May 9, 2018
The two-fold purpose of this program is to use telehealth networks to increase access to behavioral health care services in rural and frontier communities and to conduct evaluations of those efforts to establish an evidence-base for assessing the effectiveness of tele-behavioral health care for patients, providers, and payers. Applications are due 6/25/2018.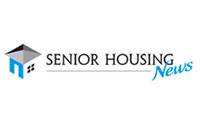 November 26, 2017
It stands to significantly improve senior care.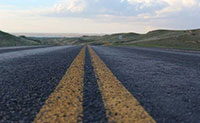 May 8, 2018
The CMS has made a commitment to keep rural communities in mind when developing regulations.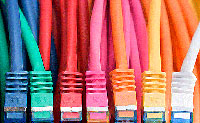 November 27, 2017
The FCC issued a notice of proposed rulemaking to review and potentially expand funding for the Rural Health Care Program.